Lee Clark
Stamps
---
Home Page
-
Online Store
-
Country Lists
-
Terms/Shipping
-
Contact Us
-
Join Our Mailing List
---
Shopping Cart:
0 items
View
Store - 'A' Lots
Scandinavia - big Collection CV $2,750
A nice collection of stamps from Scandinavia in a Scott Specialty album. Mostly mint, nicely mounted, up to about 1985. Lots of full pages, booklet panes, early issues, etc. 2006 Catalog value $2,750 (Total).
---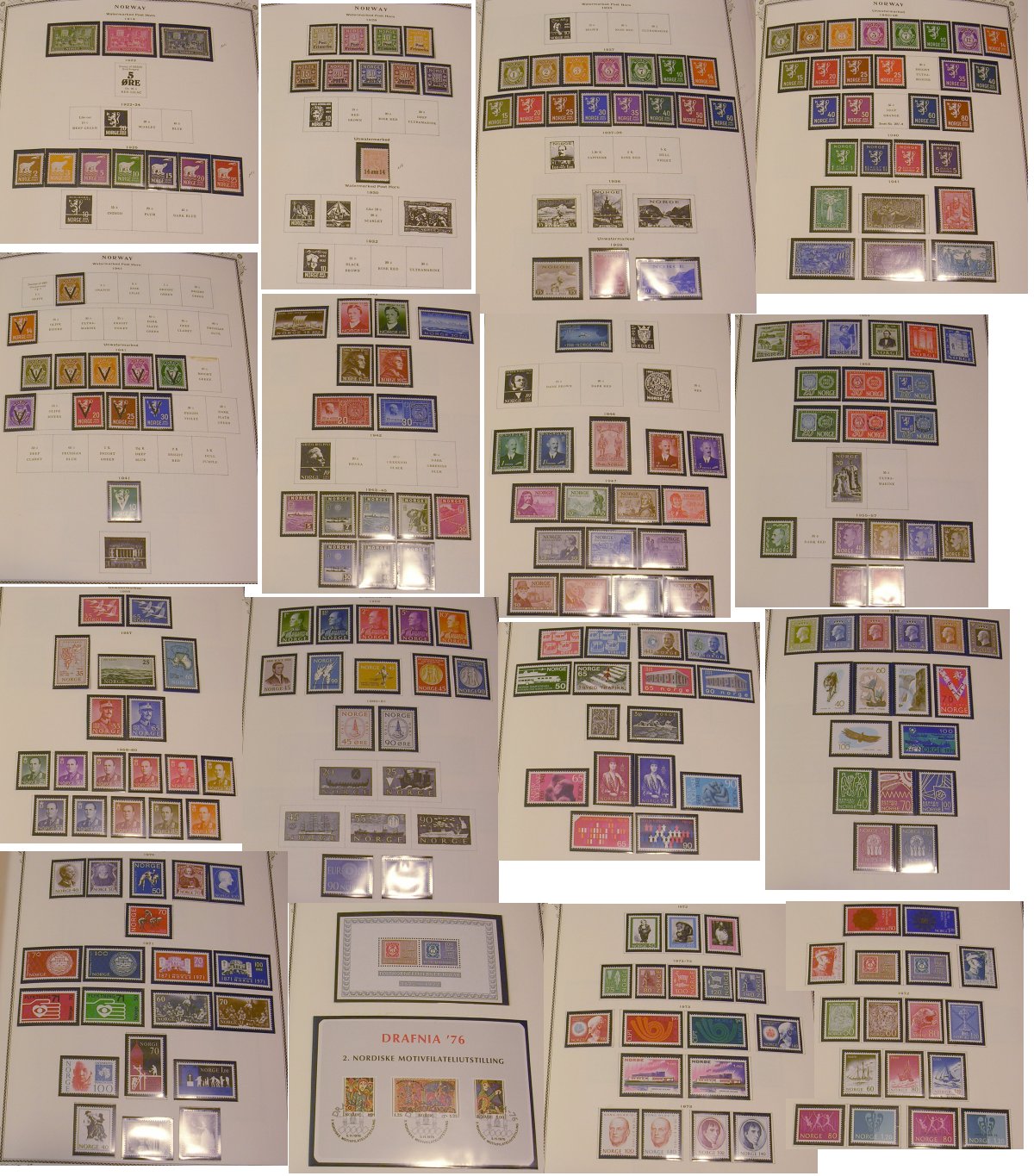 ---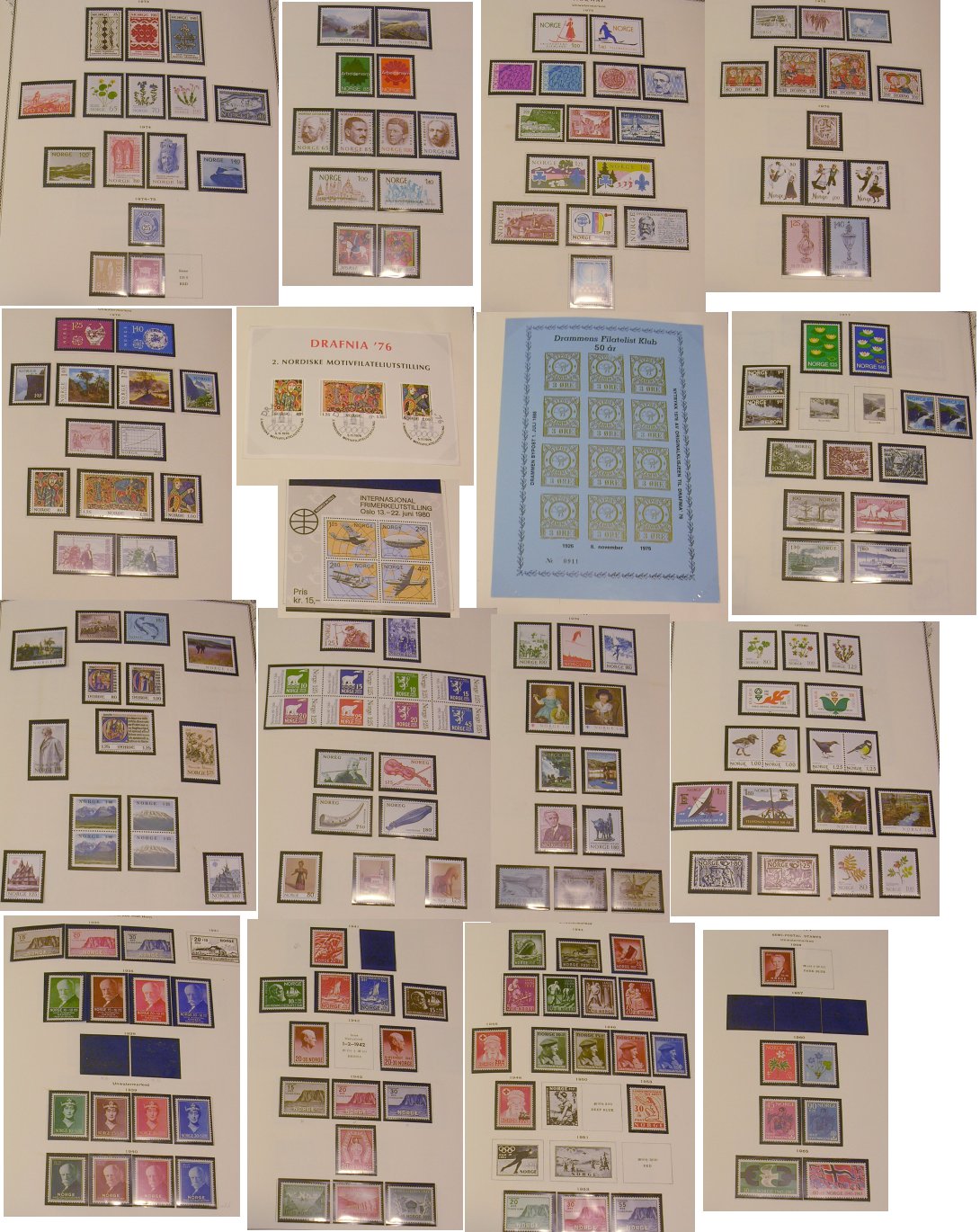 ---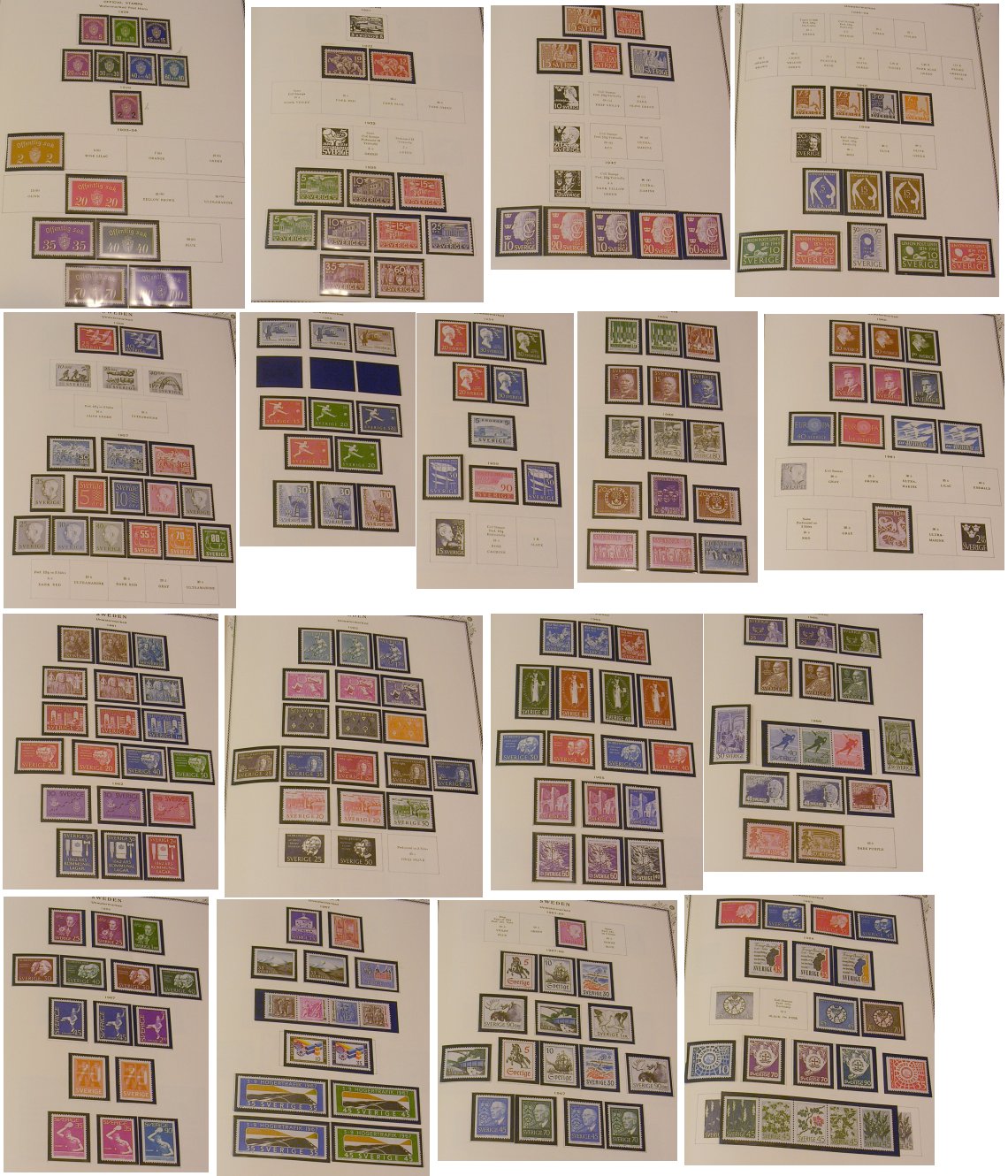 ---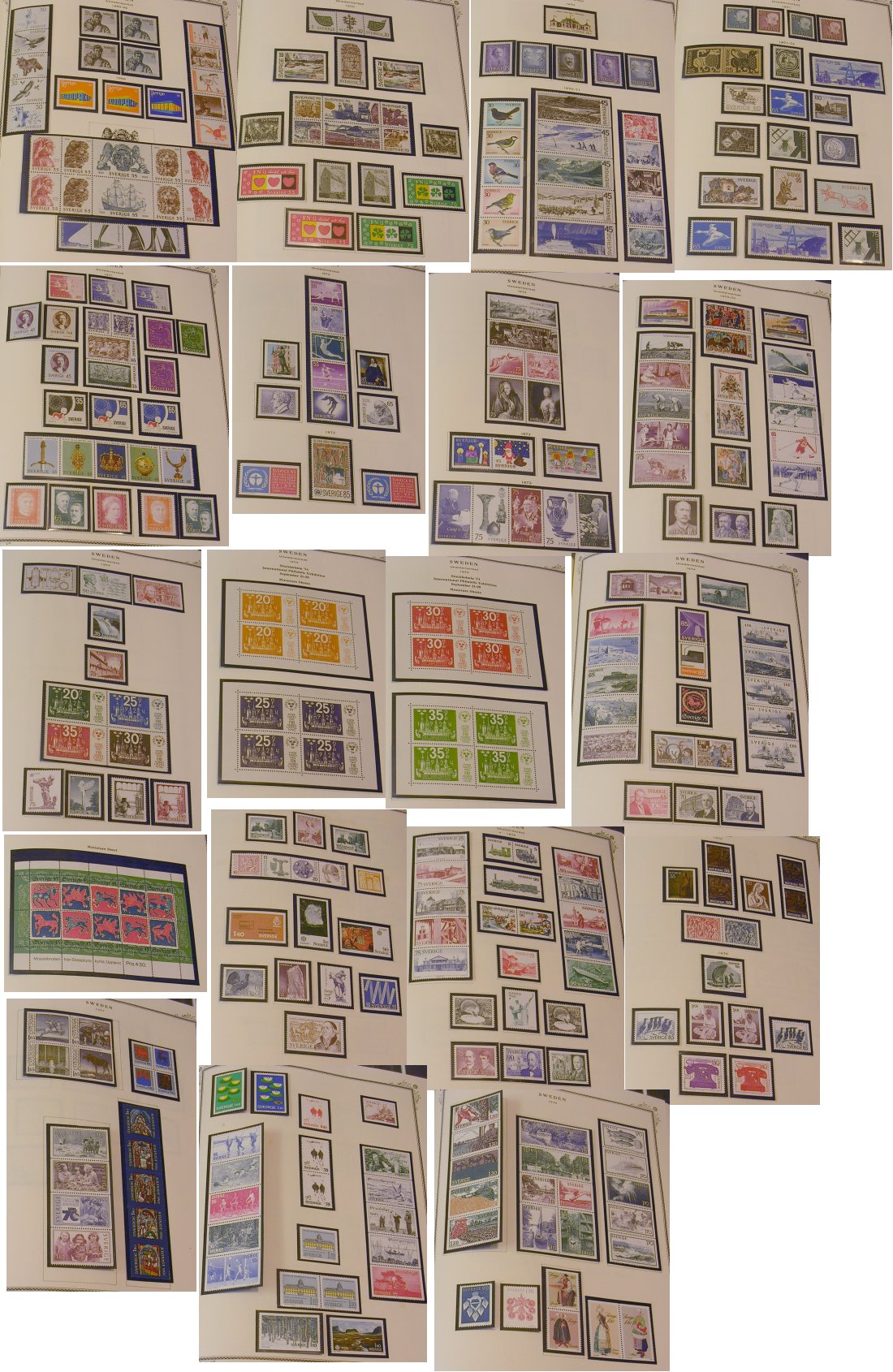 ---
Note: the photos don't show every page, just a good overall view of the collection.
Price $ 949.00
Extra Shipping Cost:$ 5.00

Contents copyright ©2008-2017 by Lee Clark Stamps, All Rights Reserved; store built by SCV systems. -- webmaster@lcstamps.com